Gen-Ial
GEN-IAL - welcome to our website!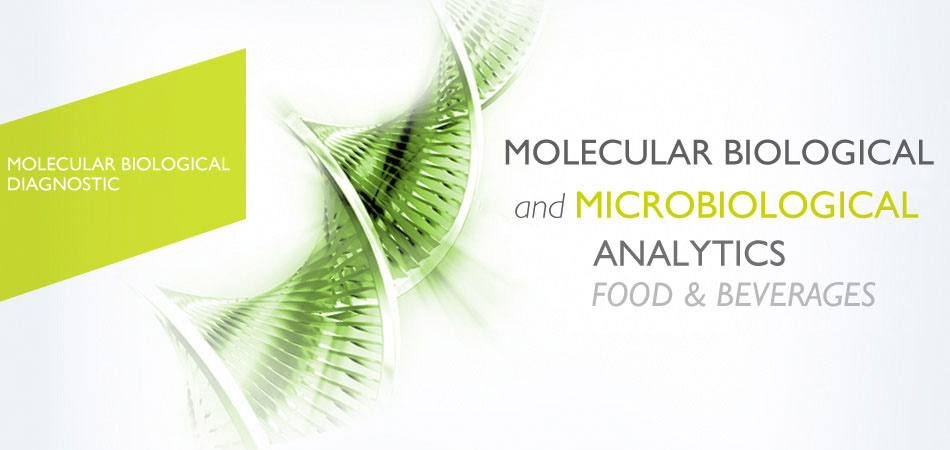 NEW
Genetically modified Petunia?
Reliable and fast analysis by service experts of GEN-IAL
Visit us on Drinktec 2017, Hall C1, Stand 252
We present new sampling assays, DNA-isolation methods and real-time PCR kits. Brand-new is the PCR identification of wild yeast in beverages.
Are you interested? Give us a visit!